Nica Tejidos (formerly known as FABMRON)

is a group of women who live and weave in El Ocotal, a village in the mountains of Matagalpa, Nicaragua

. The sale of products, woven from secondhand clothes, provides the women with a source of income independent from traditional agricultural

production. Proceeds are used to fund production and provide for previously unaffordable health care, school

fees, and basic tools.



Nica Tejidos was co-founded in 2009 by Peace Corps volunteer, Ivy Blackmore, and her mother, Carol Blackmore, a professional rug weaver in Chapel Hill, NC.
"We have learned to be organized, to be supportive, and we have learned to live together socially, which is for us of great benefit."
Women Weavers of El Ocotal (Jucuapa Arriba)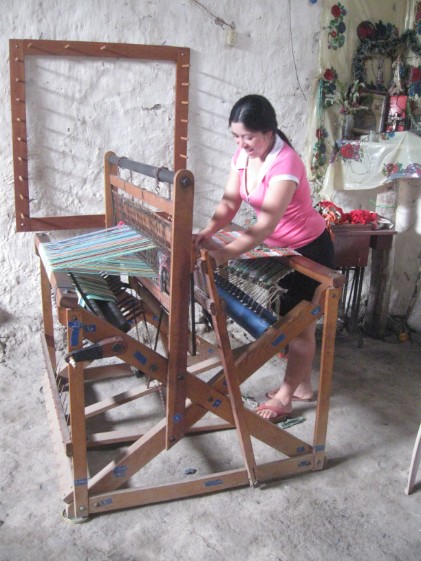 "I am going to keep making more with the design of improving my life. I feel happy because we are working to obtain our own business and our own money to buy what we need…" Argentina Obergon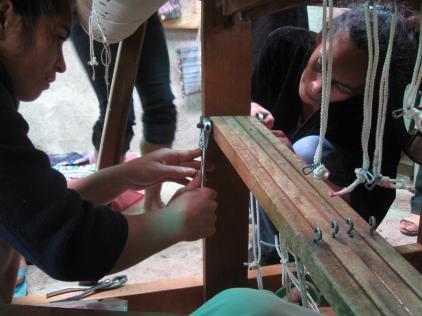 "Our goals are to learn more with more practice on the loom and to maintain our organizational conviction and unity in the group" Trinidad Castro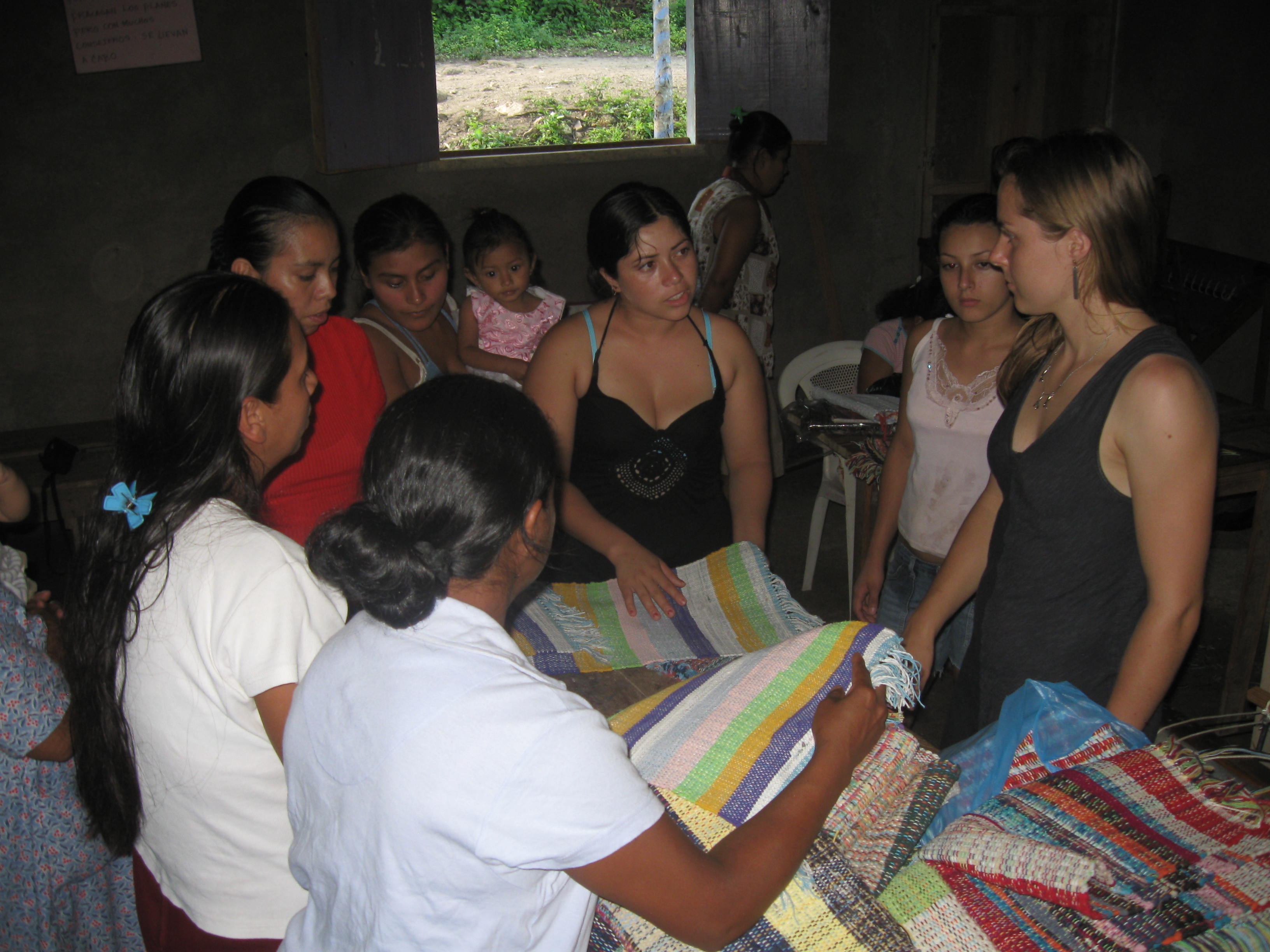 "
When Ivy told me that I had to prepare clothes I was not using, I said in my mind, what is this work? Now I am seeing the great results we have achieved."
Aura Orozco